WWE legend Eve Torres has revealed that she and her family have tested positive for COVID-19.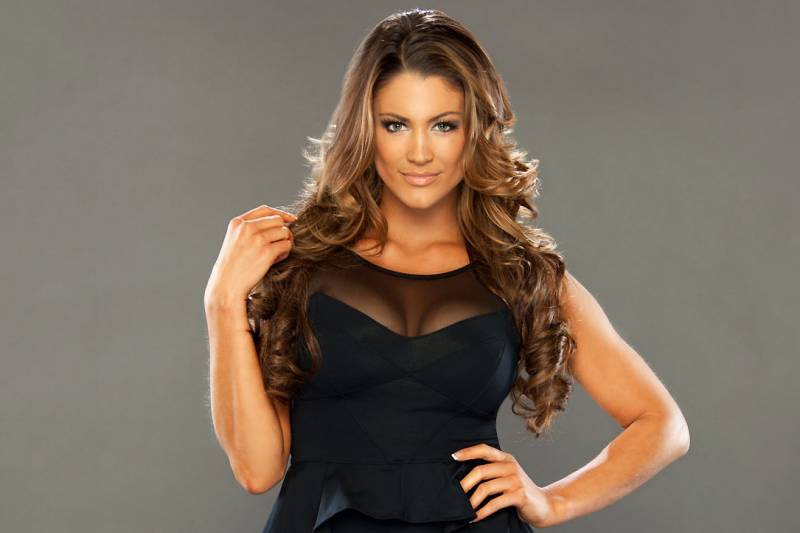 Torres took to her Instagram page this week to reveal that she and her husband, Rener Gracie, have tested positive for COVID-19. She also reveals that their son, Renson, has a fever and is assumed to also have COVID-19.
"I debated sharing this, as it still feels raw and personal right now, but I've always believed in sharing both the good and the tough with our community. My husband, Rener, tested positive for COVID last Wednesday in the beginning of our vacation in Utah with my family. We all returned home immediately. I have now tested positive, and my 2 year old, Renson, has had a fever, who we also assume to be positive. We have a great support system and a great vitamin/ supplement regimen, and we know many of you may have already battled with this virus and all the weight that comes with it. We welcome your positive thoughts for us and my family as we are hoping to be on the other side of this soon." Torres wrote on Instagram.
The 36-year-old joined the WWE in 2007 after winning the Diva Search. She would remain with the company for more than half a decade up until 2013. In that time she notably held the WWE Divas Championship on three occasions.
Women's PW send our best wishes to Torres and her family and hope they make a speedy recovery.