WWE Hall of Famer Alundra Blayze recently reflected back on her time spent working with one of her greatest rivals, Bull Nakano.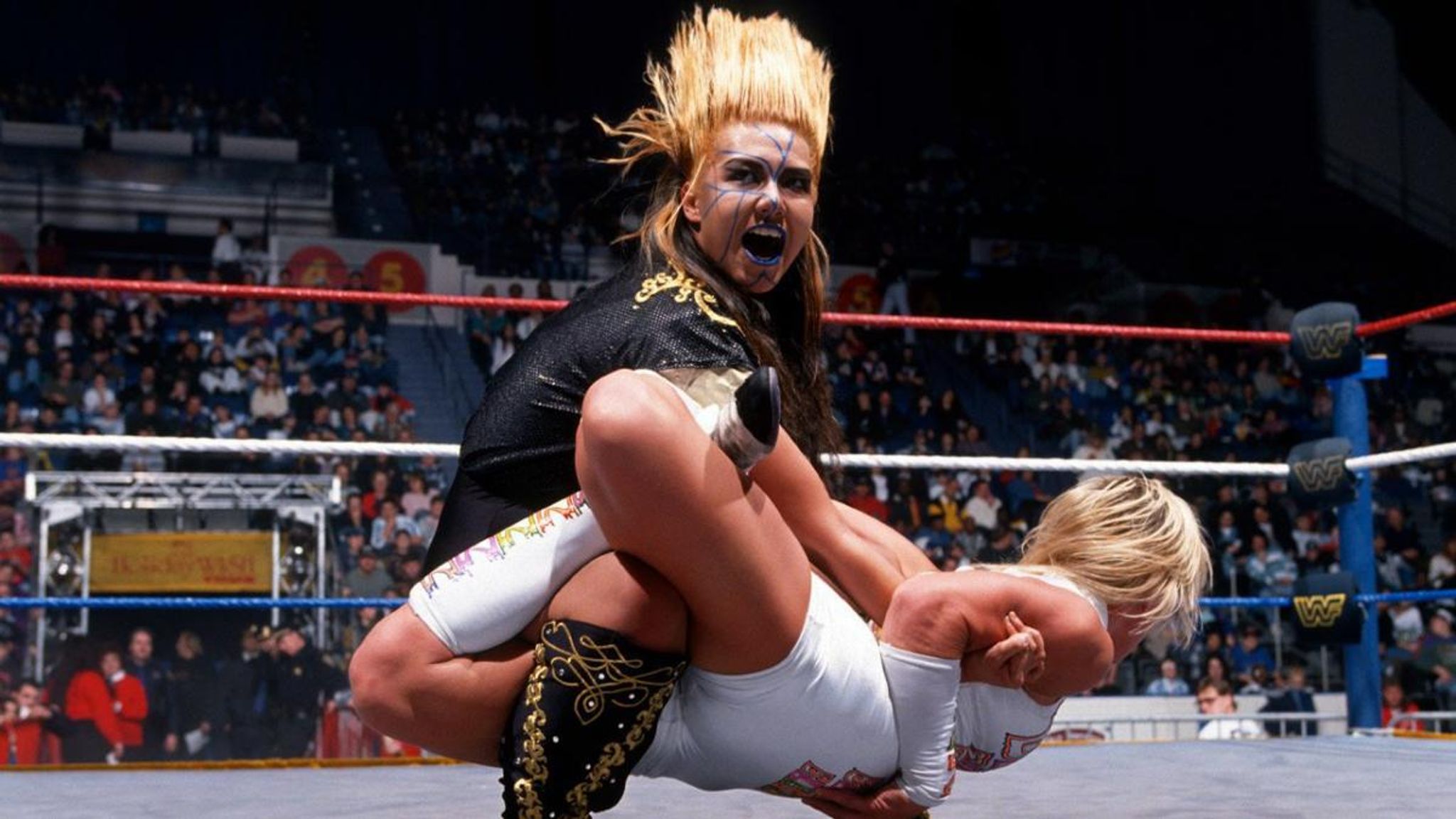 Blayze took to her Instagram page on Thursday to post the tribute to her former wrestling foe.
"Love this woman… Bull Nakano. Best of matches with Bull. I miss Japan" Blayze said. "I MISS THE WORLD! Soon my friends soon… we will be back together. Maybe when this election is over the COVID-19 will miraculously be better and disappear?. Champions FOREVER"
Blayze and Nakano were involved in arguably one of the greatest female rivalries in WWE history. The pair had a number of marquee match-ups whilst in the WWE, including at SummerSlam 1994 in which Blayze successfully retained the WWE Women's Championship. Nakano would eventually capture the WWE Women's Championship on November 20, 1994, in Tokyo at the Big Egg Wrestling Universe event. She would hold on to the belt for five months before Blayze was able to recapture it on an episode of RAW.
Alundra Blayze was inducted into the WWE Hall of Fame in 2015. For years, fans on social media have been campaigning for Bull Nakano to join her. Blayze herself has campaigned, via her social media pages, for her former rival to receive the prestigious accolade.
Wrestling fans, what were your memories of the Alundra Blayze vs. Bull Nakano rivalry? Would you like to see Nakano join Blayze in the WWE Hall of Fame? Let us know in the comments section below.