Amy Weber was frequently featured on WWE television during 2004 and 2005 but has largely remained out of the professional wrestling scene since.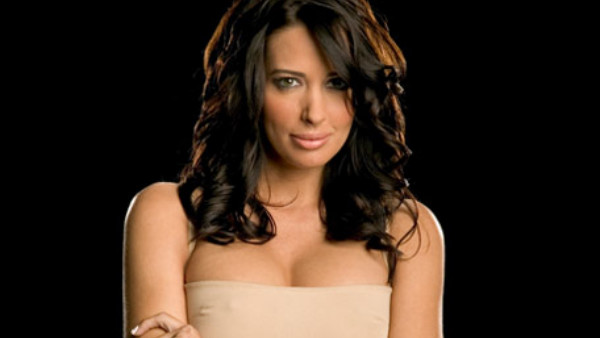 Weber was a part of the WWE roster during 2004 and 2005. A villainous during her time on Smackdown, Weber's WWE run may have been short but it was certainly a memorable one.
Women's PW takes a look back at Amy Weber's WWE career as well as what she is doing now.
WWE Career
Amy Weber first burst onto the scene as a contestant on the 2004 RAW Diva Search. Although she came fourth, Weber was quickly snapped up by WWE and assigned to their SmackDown brand. She would debut as an image consultant to JBL as part of "The Cabinet". During that time she notably took part in a memorable feud against Joy Giovanni. Weber would leave WWE in 2005.
What happened next?
Weber got married in 2008 and the couple welcomed twins named Levi and Madison Grace in 2009. The 48-year-old had continued to appear in film and television projects up until 2014 and even enjoyed a music career. Weber currently works as a luxury real estate agent. The 48-year-old is heavily active on social media in which she regularly posts throwbacks and motivational quotes for her fans.
Follow Amy Weber on Social Media