The release date, cover art and official trailer for the upcoming WWE 2K Battlegrounds game have been revealed.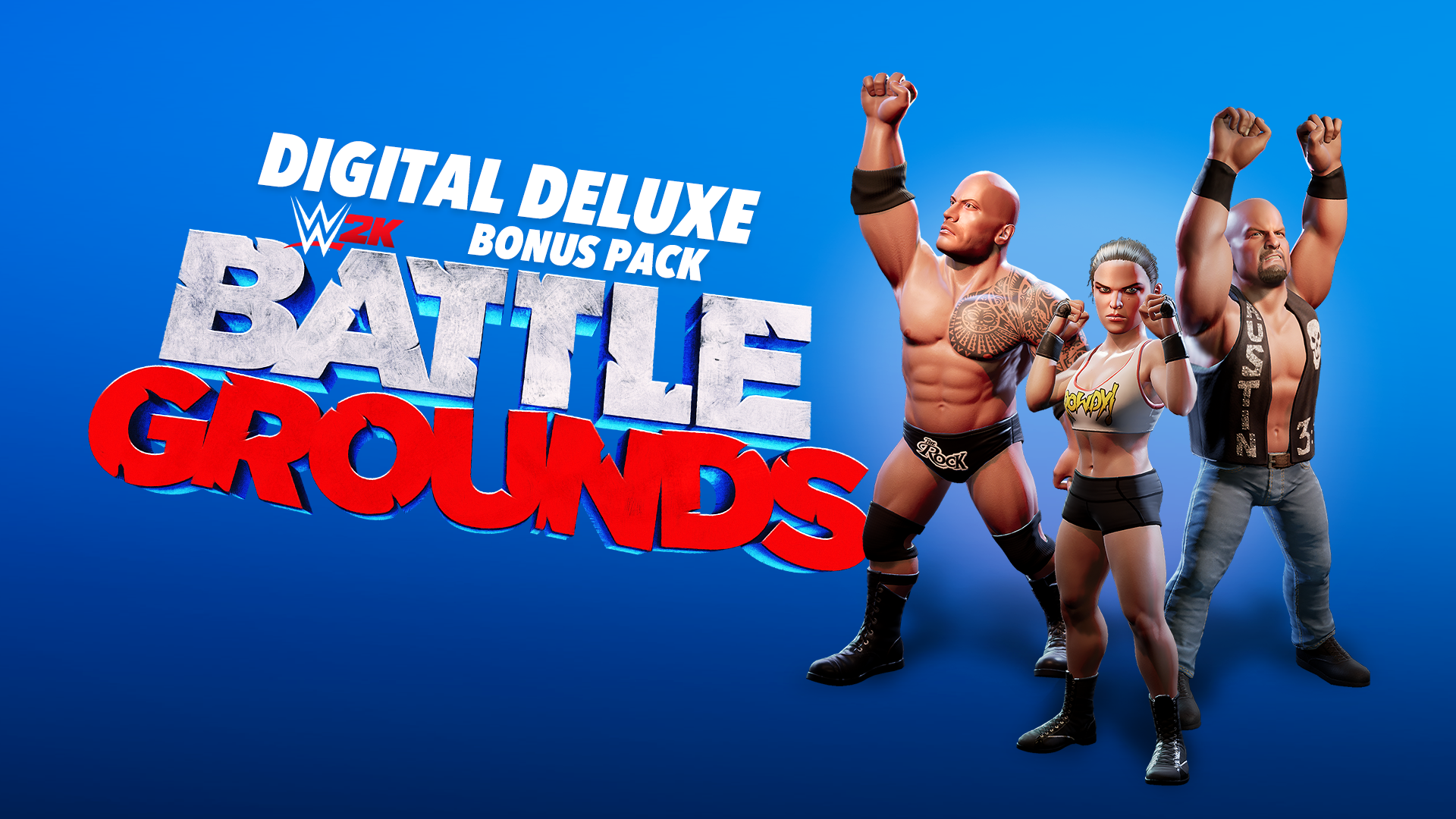 WWE 2K Battlegrounds is set to be released on September 18, 2020. The game will be available for PS4, Xbox One family of Devices, PC, Switch and Stadia.
The Standard Edition is expected to hit retail at $39.99. The Digital Deluxe Edition will be available for $49.99 and it will include Edge, Ronda Rousey, Stone Cold Steve Austin, and The Rock, in addition to 1100 bonus Golden Bucks, in-game currency that can be used to unlock Superstars, as well as cosmetic items.
Take a look at the official cover below.
The WWE also released an exciting trailer for the game.