Nia Jax wants the WWE to host a second Evolution event following on from the success of the original one.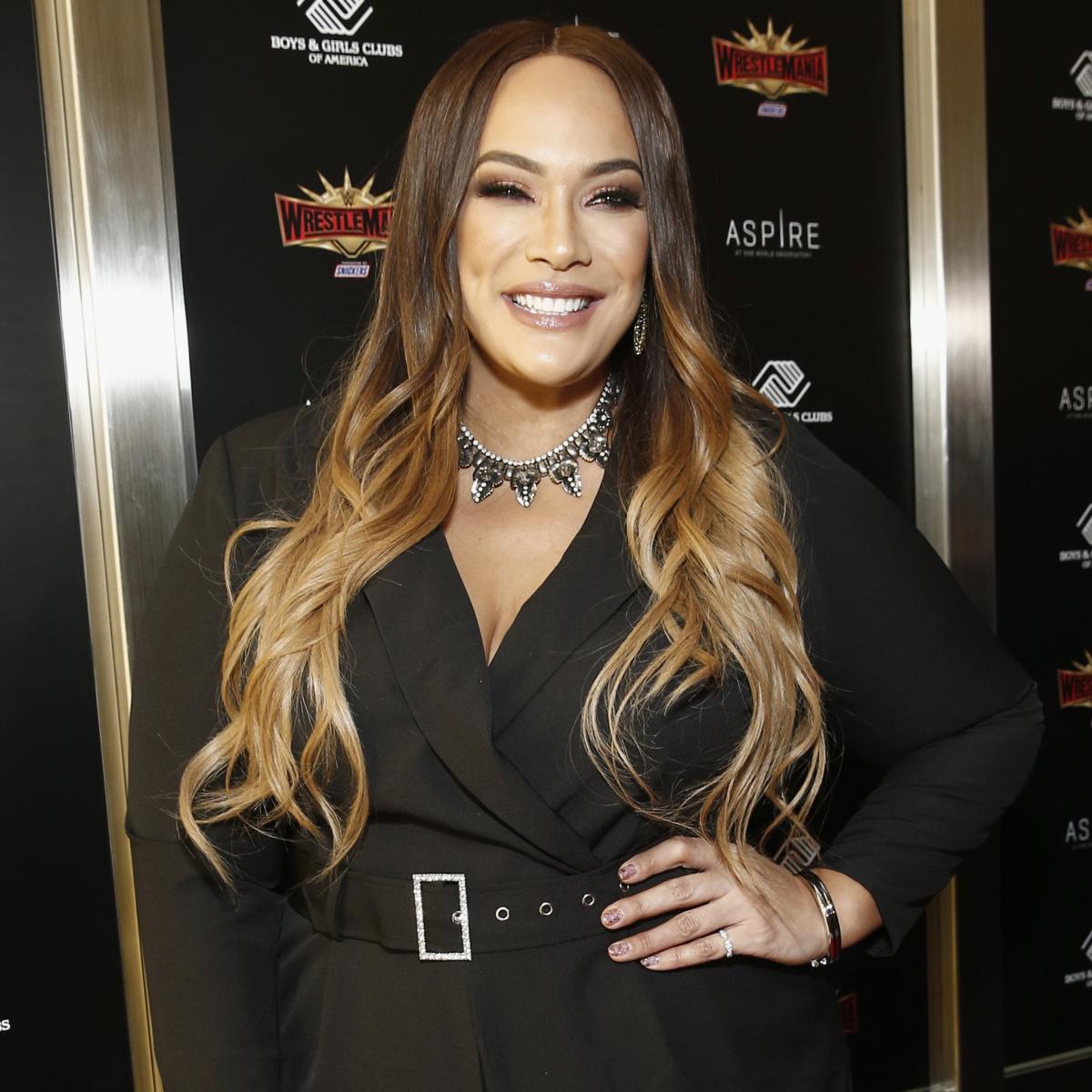 Earlier this week, Fox Sports 1 re-aired 2018's historic all women's pay-per-view event in its entirety. Nia Jax won a 20-woman battle royal at the event, outlasting some of the greatest female WWE superstars of all time including Alundra Blayze, Molly Holly and Michelle McCool.
"I will never forget the feeling that we had that night, the energy, the empowerment that was going on in the locker room and all of us just cheering each other on," Nia said during an interview with Digital Spy.
"It was incredible, we were able to carry that entire show on our own and I feel as though we're definitely due for another one because new faces are in the mix and I feel like everybody should be able to see what the women are capable of right now." she continued.
The 36-year-old discussed the recent signing of Simone Johnson, daughter to one of the great superstars of all time, Dwayne 'The Rock' Johnson.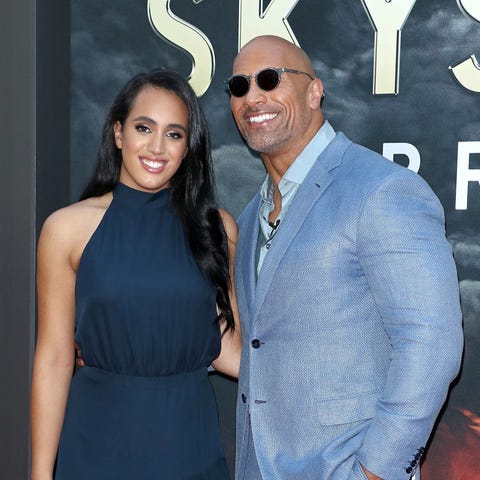 "Simone obviously has this in her blood and she has been such a huge fan since she was a young girl," Nia said.
"She knows the ins and outs and she's going to be able to pave her own way and her own path. She obviously knows the legacy she has to follow, it's quite a legacy her father left for her. But she is so ready to pave her own path and do her own thing. she condluded.
Jax will compete at the WWE Backlash event this Sunday when she challenges Asuka for the RAW women's championship. If victorious, Jax will become a two-time RAW women's titleholder. 'The Irresistible Force' captured the belt for the first time at Wrestlemania 34 back in 2018, defeating Alexa Bliss to capture the title.
WWE's Backlash 2020 event takes place this Sunday June 14, 2020, from the WWE Performance Center in Orlando, Florida. The event will be aired live on pay-per-view and the WWE Network from 7pm ET.