WWE superstar Ember Moon has been out of action since September 2019 and it looks like her return won't be coming anytime soon.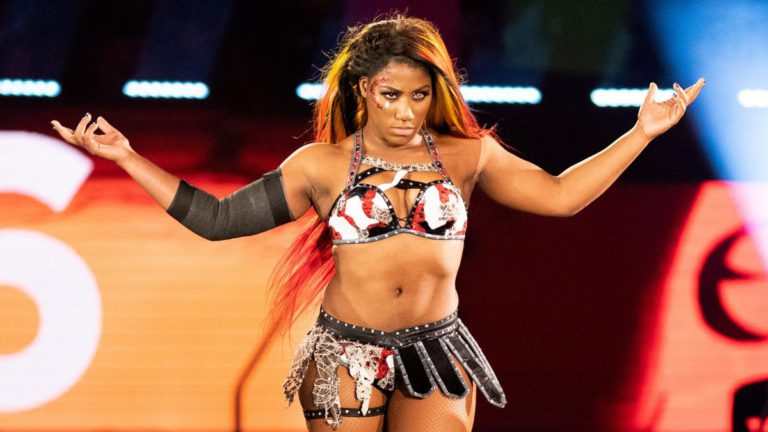 In a recent interview with Comicbook, Moon reveals her recovery has been a very slow progression and she is still not ready to compete.
"It's been an up and downhill for me, a lot of people don't know this – they think I just have a very generic Achilles rupture, but I don't." Moon said.
"What actually happened is that [my Achilles tendon] got split in half and then it also got torn off the bone. So I actually ruptured my Achilles in two places, and the surgeon thinks that I may have been wrestling on it for probably about two months already torn to some extent, and I just didn't feel the pain because I have kind of a high pain tolerance," she continued.
Moon, who has already had surgery for the injury, says she is fighting against having a second one.
"I'm sitting here and I'm fighting a second surgery. I'm fighting against the second surgery. That's how bad it is. When I went on Backstage and I said, 'I don't know if I'm ever going to wrestle again,' I meant what I said and I, I stand by that." she said.
The 31-year-old says the WWE have been very supportive of her throughout the whole process.
"People like Mark [Henry], people like Booker, even the boss man, Triple H has been checking up on me. Another person from the company that is a legend reached out and was trying to help me out with rehab options and stuff like that," Ember said.
Women's PW wishes Ember Moon a speedy recovery and hope to see her back in the ring soon.