WWE superstar Shayna Baszler finally looks set to return to TV after almost months of being absent.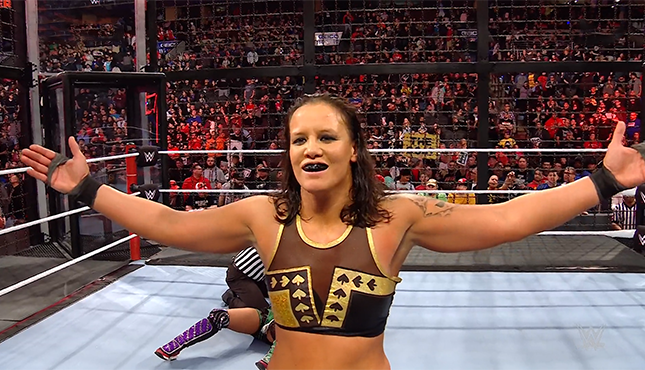 According to PWInsider, Baszler was at the recent WWE tapings and will appear on an upcoming episode of Main Event. The WWE filmed two episodes at the taping and it is unknown which Baszler will feature on.
Baszler's last appearance on TV was during the May 18th 2020 edition of RAW in which she defeated Natalya in a submission match. The 39-year-old mysteriously vanished from TV following this appearance, with reports suggesting Vince McMahon made the decision to pull her from the show.
The former UFC fighter enjoyed a lot of success before debuting on the main roster. Baszler is a two-time former NXT Women's Champion and in 2019 at the NXT Year-End awards won the 'Female Competitor of the Year' award.
Episodes of WWE Main Event are released every Wednesday on Hulu.