Exactly eighteen years ago today Molly Holly defeated Trish Stratus to capture her first WWE Women's Championship.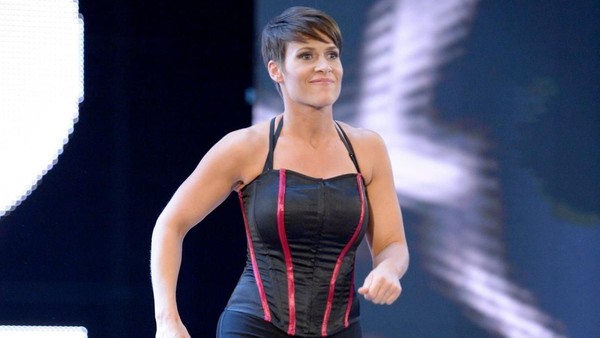 After months of buildup, Molly Holly would finally earn her shot at Trish Stratus for the WWE Women's Championship at the King of the Ring pay-per-view event on June 23rd 2002. At the event, Molly pinned the WWE Hall of Famer to capture her first title with the WWE.
Take a look at the historic moment below.
Molly Holly would keep a hold of the title up until the Unforgiven 2002 event on September 22 in which Stratus would regain the belt. The women's wrestling legend would capture the title for a second time on July 28, 2003 during an episode of RAW when she pinned Gail Kim for the belt.

The now 42-year-old is considered by many to be one of the all time greats when it comes to women's wrestling with many fans and critics believing she deserves a spot in the WWE Hall of Fame.

Molly still makes occasional appearances for the WWE to this day and most notably performed at the Royal Rumble 2018, Evolution 2018 and Royal Rumble 2020 events.